For the 5th edition of the Rental Roundtable, join Quipli CEO Kyle Clements and Doug Haas, President of Crown Rental as they discuss the keys to ROI-driven fleet management.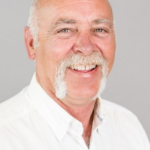 Doug Haas
President, Crown Rental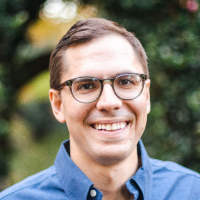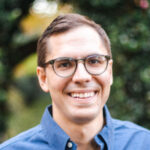 Kyle Clements
CEO, Quipli
YOU CAN EXPECT TO LEARN ABOUT:
Learn valuable techniques for maximizing your return on investment through efficient fleet management
Gain insights into equipment financing options and strategies that can fuel your rental business growth.
Ensure the success and security of your rental business with effective risk management strategies.
Expand your professional network and connect with industry peers at both local and state levels.
Our Speaker
Doug Haas is a seasoned professional with an impressive 35-year tenure in the equipment rental industry. Throughout his career, he has primarily focused his expertise on managing Crown Rental in his role as company President, a reputable rental business located in Burnsville, Minnesota.
With an unwavering commitment to customer satisfaction, Doug has built a strong reputation for providing top-notch equipment solutions to a diverse range of clients. His extensive knowledge, combined with a keen understanding of market trends, has propelled Crown Rental to become a trusted name in the industry under his astute leadership.
Doug also serves as a board member for the ARA.