Free Live Webinar
For the 10th edition of the Rental Roundtable, join Kyle Clements, Quipli Founder & CEO as we dive into the intricacies of funding your equipment rental business, with guest expert Ami Kassar, MultiFunding Founder & CEO.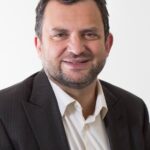 Ami Kassar
MultiFunding Founder & CEO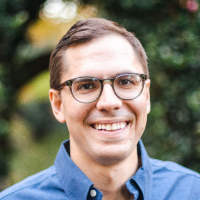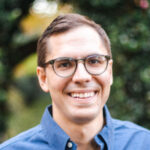 Kyle Clements
CEO, Quipli
Join us for an enlightening discussion on these four pivotal topics:
Finding Your Growth Groove: Tips for how to scale your equipment rental business at a sustainable pace. Understanding how your risk tolerance determines how fast you should look to grow.
Mastering M&As: Equipment business acquisition strategies that will help ensure you have the right data to make educated, profitable purchases.
The Keys to Business Credit: General line of credit guidelines that will keep your business well funded, your bank happy, and all your finances in proper, working order.
Managing Your Balance Sheet: Guidelines for maintaining a healthy financial ecosystem, knowing when to pay off interest, and insights into managing your assets and liabilities.
Our Speaker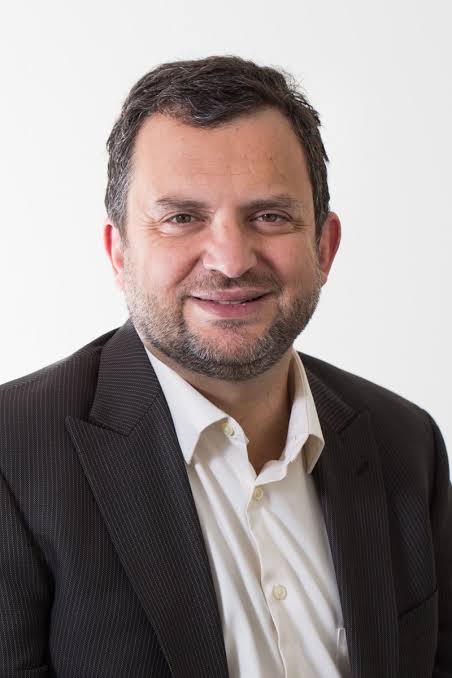 Ami Kassar, founder and CEO of MultiFunding and author of The Growth Dilemma, has earned a national reputation as a thought leader in business finance.
An in-demand speaker and trusted advisor to growth-focused business leaders, Ami has helped thousands of business owners achieve ambitious growth goals through creative and personalized funding solutions. His work has helped create tens of thousands of jobs.
For more than 20 years, Ami has challenged executives to think differently about how they capitalize growth. Regularly featured in national media including The New York Times, Huffington Post, The Wall Street Journal, Entrepreneur, Forbes and Fox Business News, Ami also writes a weekly column for 21 Hats Magazine. He has advised the White House, the Federal Reserve Bank and the Treasury Department on credit markets.
Ami regularly speaks at corporate, academic and industry events on topics including entrepreneurship and access to capital. Thought-provoking, highly interactive and based on real-time updates to funding options, his presentations address the cash-flow dilemmas entrepreneurs face on a daily basis.