For the 6th edition of the Rental Roundtable, join Kyle Clements, Quipli Founder/CEO as we dive into the world of rental triumphs with industry luminary Elliott Vigil in an episode that redefines the rules. "Build and they will come" - a maxim that doesn't hold true in equipment rental - sets the stage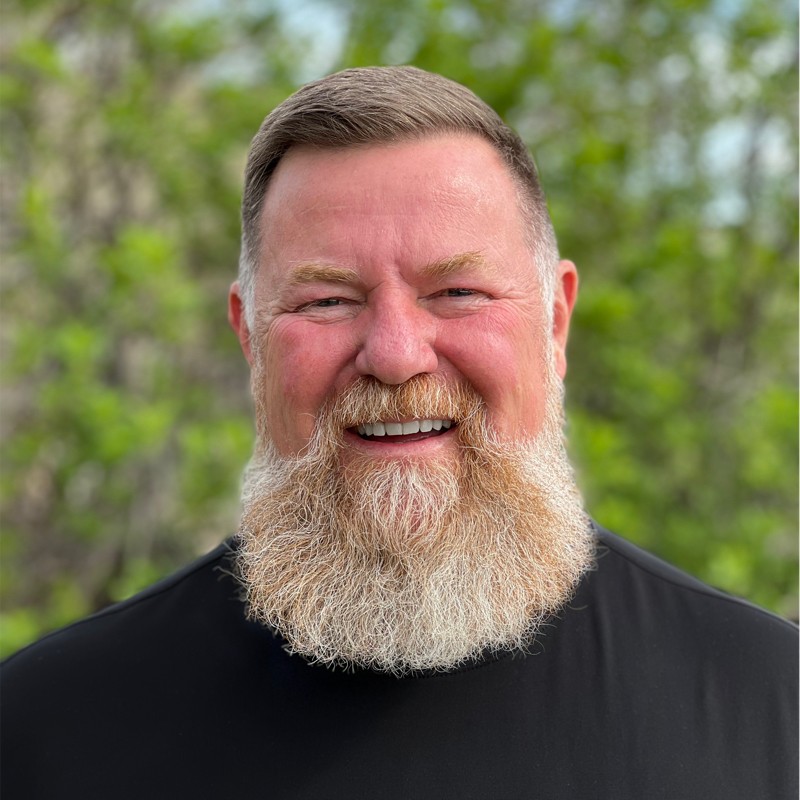 Elliott Vigil
Sales Coach at Elliott Vigil LLC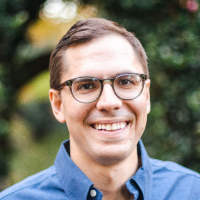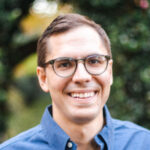 Kyle Clements
CEO, Quipli
Join us for an enriching discussion on four pivotal topics:
Scaling Up: From 1 to 5 Locations: Discover the art of seamlessly expanding your rental business from a single location to a thriving network of five, without missing a beat.
Crafting Your Sales A-Team: Unveil the secrets of handpicking high-performing sales representatives independently and watch your rental business soar.
A Decade in a Flash: Gain profound insights as we unpack a decade's worth of sales trends in the equipment rental sphere in just ten minutes.
Anticipating the Market: Skating to Where the Puck Will Be: Learn the strategies to anticipate market shifts and trends, positioning your rental business at the forefront of industry evolution.
Our Speaker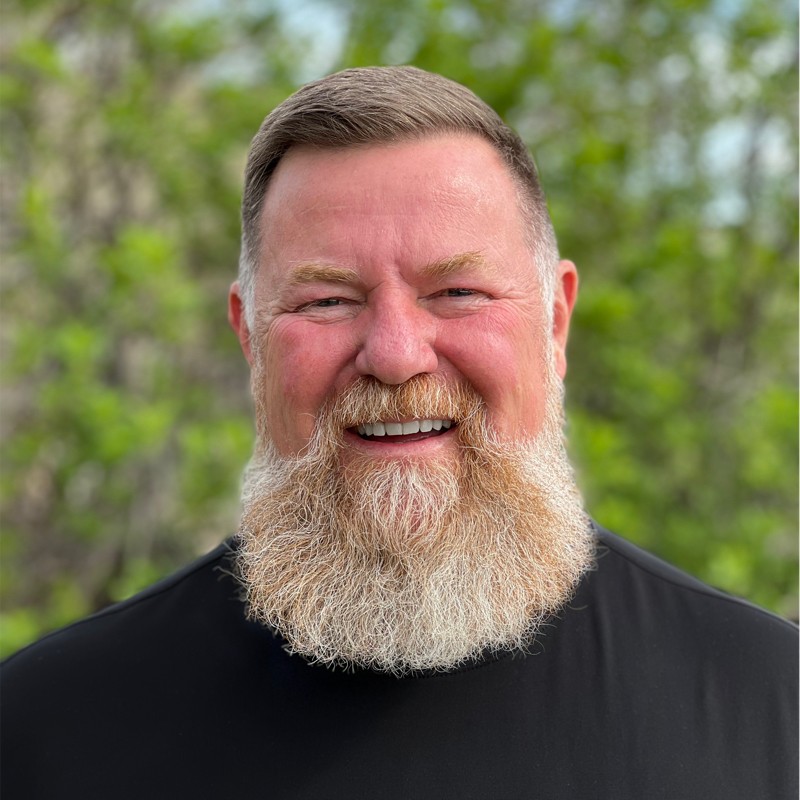 As an accomplished and growth-focused sales leader, Elliott offers an unwavering history of success in driving double-digit sales increases, building and training high-growth sales teams, and exceeding performance expectations.
Throughout his career, Elliott has been recognized as a versatile and proven leader for steering and guiding team members on overall facets of B2B and B2C sales.
Skilled in devising and executing strategic training material for sales professionals to equip them with required skills, techniques, and best practices.
Elliott tackles career management scenarios by leveraging the following skills…
♦ High-Growth Sales Team Building
♦ National Sales Leadership Development
♦ Persuasive & Effective Communications
♦ Revenue & Margins Growth
♦ Strategic Business Planning
♦ Sales Pipeline Management
♦ Key Accounts Growth & Development
♦ Sales Training Curriculum Development
♦ Advances Sales Negotiation