For the 7th edition of the Rental Roundtable, join Kyle Clements, Quipli Founder/CEO as we dive into over 50 years of rental experience with industry master Donald Charbonnet. From preparing your business for sale to expanding your operation to new locations, Donald will share the wealth of knowledge he has obtained over half a century in the rental industry.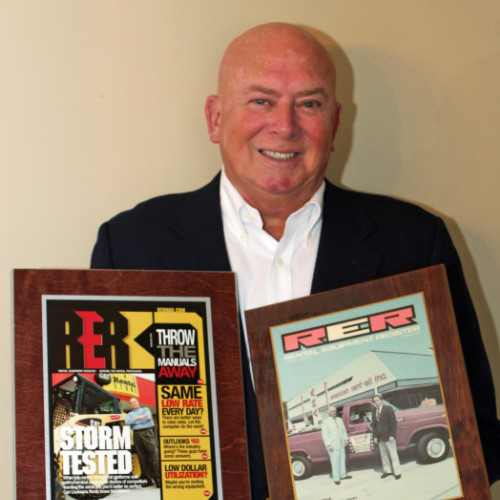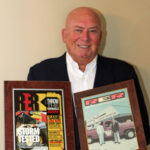 Donald Charbonnet
Founder, Charbonnet Consulting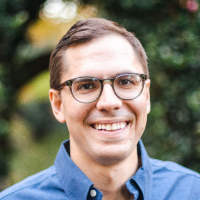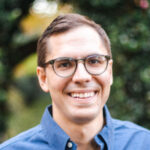 Kyle Clements
CEO, Quipli
Join us for an enlightening journey through four pivotal topics:
1. Exit Strategy Excellence: Learn strategies for ensuring a lucrative exit from your equipment rental business, including how to properly prepare your operation for maximum valuation.
2. Hidden Expenses Unveiled: Analyze the real deal behind full rental service costs and financial transparency. All of the costs that go into running an equipment rental business – and some that you might not be aware of!
3. Starting Fresh vs Starting Stable: Discussion around the pros and cons of starting your equipment rental business from scratch versus purchasing an existing location.
4. The Golden 3: Over 50 years in the industry Donald has amassed a wealth of career changing tips and tricks, in this segment he'll share the top 3 tips that every equipment rental operator needs to know.
Our Speaker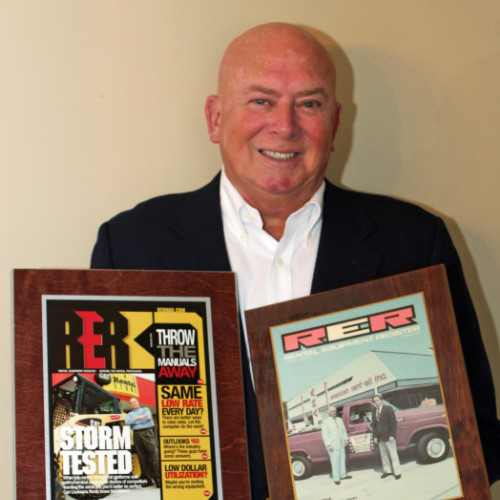 As a 50 year veteran of the equipment rental industry, Donald has grown and sold several rental businesses.
He is a growth oriented executive, and experienced Owner with a demonstrated history of working in the construction equipment industry.
Donald most recently grew a pipeline maintenance business company before it was sold over to private equity group.
He is the former Founder and Host of RentalEquip Talk Radio through VoiceAmerica.com/Business.
Author: "Screw You! The Comeback is Always Stronger Than the Setback"
Currently representing buyers and sellers in the rental industry.