Free Live Webinar
For the 8th edition of the Rental Roundtable, join Kyle Clements, Quipli Founder/CEO as we dive into the secrets behind 70 years of success as an independent equipment rental with Jeff Lignugaris, President of Northside Tool Rental.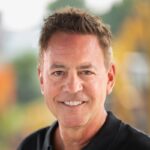 Jeff Lignugaris
President, Northside Tool Rental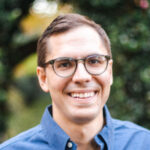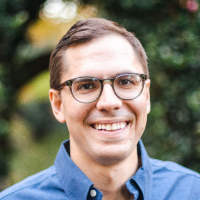 Kyle Clements
CEO, Quipli
Join us for an enlightening discussion on these four pivotal topics:
1. What Got You Here Won't Get You There: Why entrepreneurs need to leverage the Entrepreneurial Operating System to run effectively.
2. Technology Adoption as a Small Equipment Rental Business: How not to get distracted by the shiny object.
3. The Importance of People: The importance of training and why sometimes it's best to wait years with an open job description before making a bad hire
4. Know Your Numbers: Systems and processes to stay on top of your equipment rental business, arm yourself with the data and information to make proper business decisions.
Our Speaker
Jeff has been an active member of ARA and the ARA of Georgia for more than 20 years.
As a result of his years-long active and direct involvement in legislative advocacy to help equipment rental operators in his state, Lignugaris was crucial to getting legislation passed in Georgia in 2022 — which offers expanded property tax relief to more equipment and event rental companies.
He was involved with the first initiative, which secured relief for those owning equipment over 5,000 lbs. and was recently successful in lowering this weight limit to 1,500 lbs.
In addition to his work with the ARA, Jeff has served as the President of industry stalwart, Northside Tool Rental for over 30 years.