Free Live Webinar
For the 9th edition of the Rental Roundtable, join Kyle Clements, Quipli Founder/CEO and our guest expert Aaron Kline, Co-Founder & COO at Boom & Bucket for a dynamic discussion that will transform your approach to the rental industry.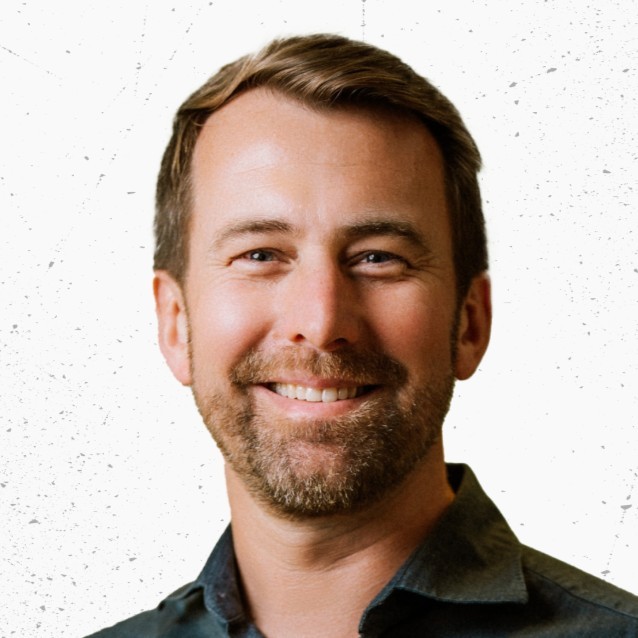 Aaron Kline
Co-Founder & COO, Boom & Bucket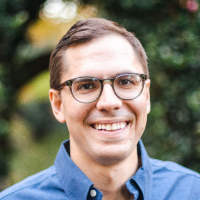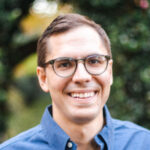 Kyle Clements
CEO, Quipli
Join us for a concise, yet insightful discussion around these four pivotal topics:
Insights from Thousands of Cold Calls to Equipment Dealers: How the origins in YardClub had a lasting impact on approaching challenges in the used equipment industry, as well as the keys to building trust within a managed marketplace.
Labor Availability and Building High-Performance Teams: Insight into how you can overcome initial hiring challenges in pursuit of building a high-performing team. How to develop your the right organizational structure that fosters ownership and flexibility from the top down.
Smart Buying in the Used Equipment Market: Unexpected tricks for getting the most profit out of your equipment purchases, and how to arm yourself with the necessary information to make the right purchasing decisions.
Electrification in Equipment Rental: How the rise of electrification and advancements in battery technology are causing a seismic shift in maintenance costs and sustainability.
Our Speaker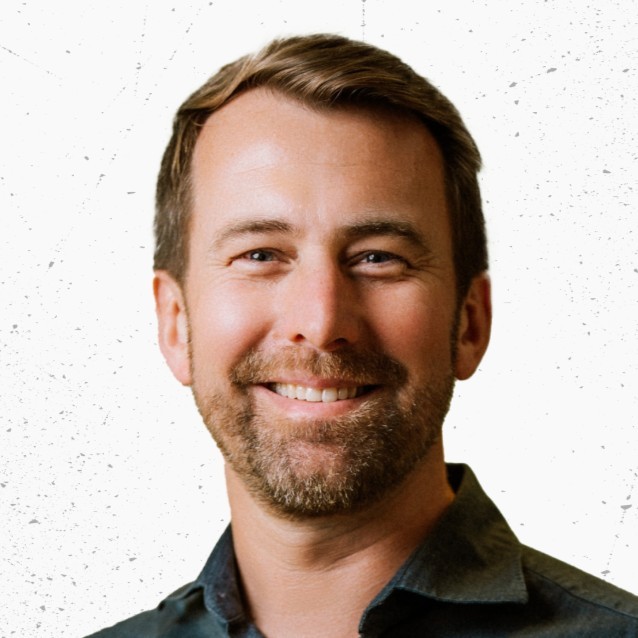 Aaron Kline is not your typical equipment industry leader.
With an MBA from Stanford and an undergrad degree in Mechanical Engineering from Auburn, Aaron's journey includes an impressive 11-year career as a fighter pilot for the US Navy.
Drawing on his background as a Naval officer, he has seamlessly transitioned into the business world, notably selling rental management software, YardClub, to Caterpillar in 2017.
Aaron is passionate about new product introduction, pioneering new markets, and building high-performance teams, particularly in industries like construction and agriculture with low technology penetration.